Admissions Marketing Peer Group
In Person
Image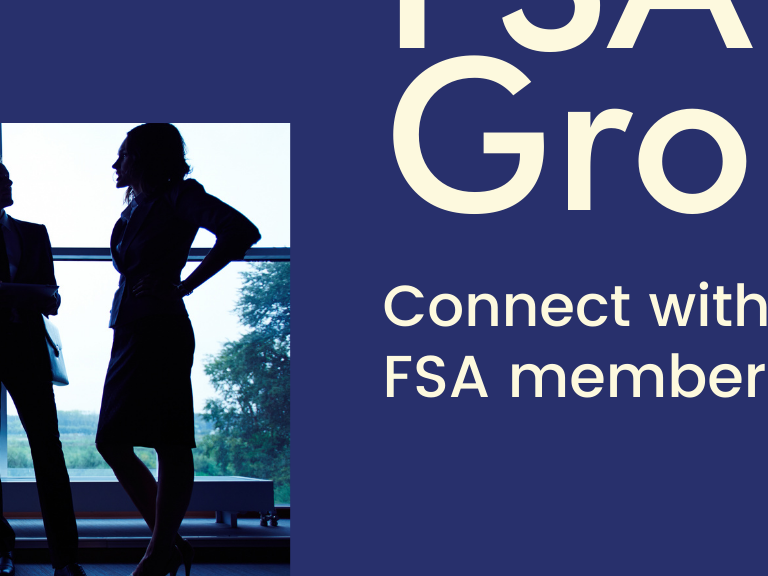 The Admissions Marketing Peer Group will be held on Friday, March 25, 2021 at The Hickman. Peer Groups are a great way for both new employees, and long-time professionals, to share ideas, resources and network with other senior-care focused Admissions Marketing staff.
Meeting Location: The Hickman, 400 North Walnut Street, West Chester, PA  19380*
Exclusively for FSA Members.
Register Here.
*If the meeting needs to transfer to virtual, the start time will change to 1:00 pm.