Day 5 | FSA 2021 Virtual Annual Meeting | Introduction to Racial Literacy
Speaking Engagement
Virtual
Wednesday, June 23, 2021
1:00 PM - 2:30 PM EDT
Image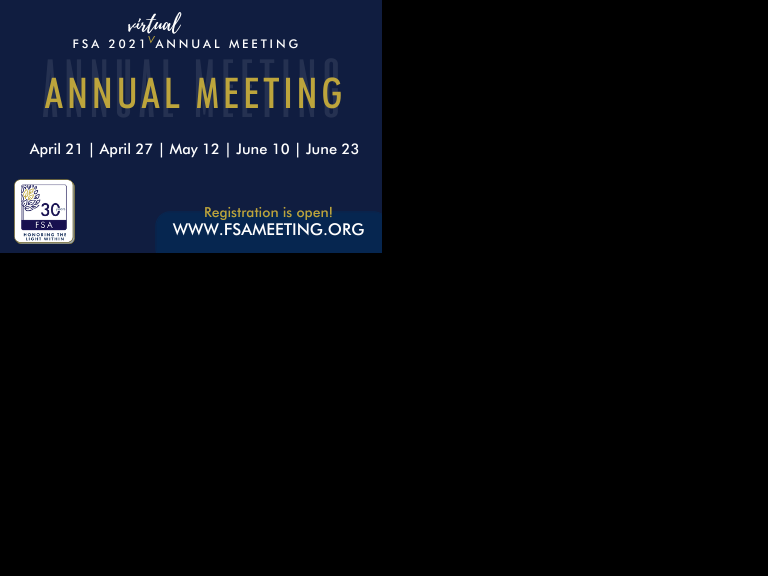 Honoring the Light Within
Program:
Day 5 | June 23 | 1:00 – 2:30 pm
1:00 pm

"Introduction to Racial Literacy" presented by Dr. Howard Stevenson, founder of The Lion's  Story. Lion's Story trainings and courses help individuals and institutions increase their racial literacy.

This event is open to staff and board members of FSA Member organizations, as well as their organization's resident/client Diversity Committee members.
Thank you to Friends Foundation for the Aging for their grant in support of this presentation.
Please click here for the program agenda, presentation description and speaker's biography, and to register.
Thank you to our Sponsors