A Manager's Guide to Diversity
Educational Session
Virtual
Image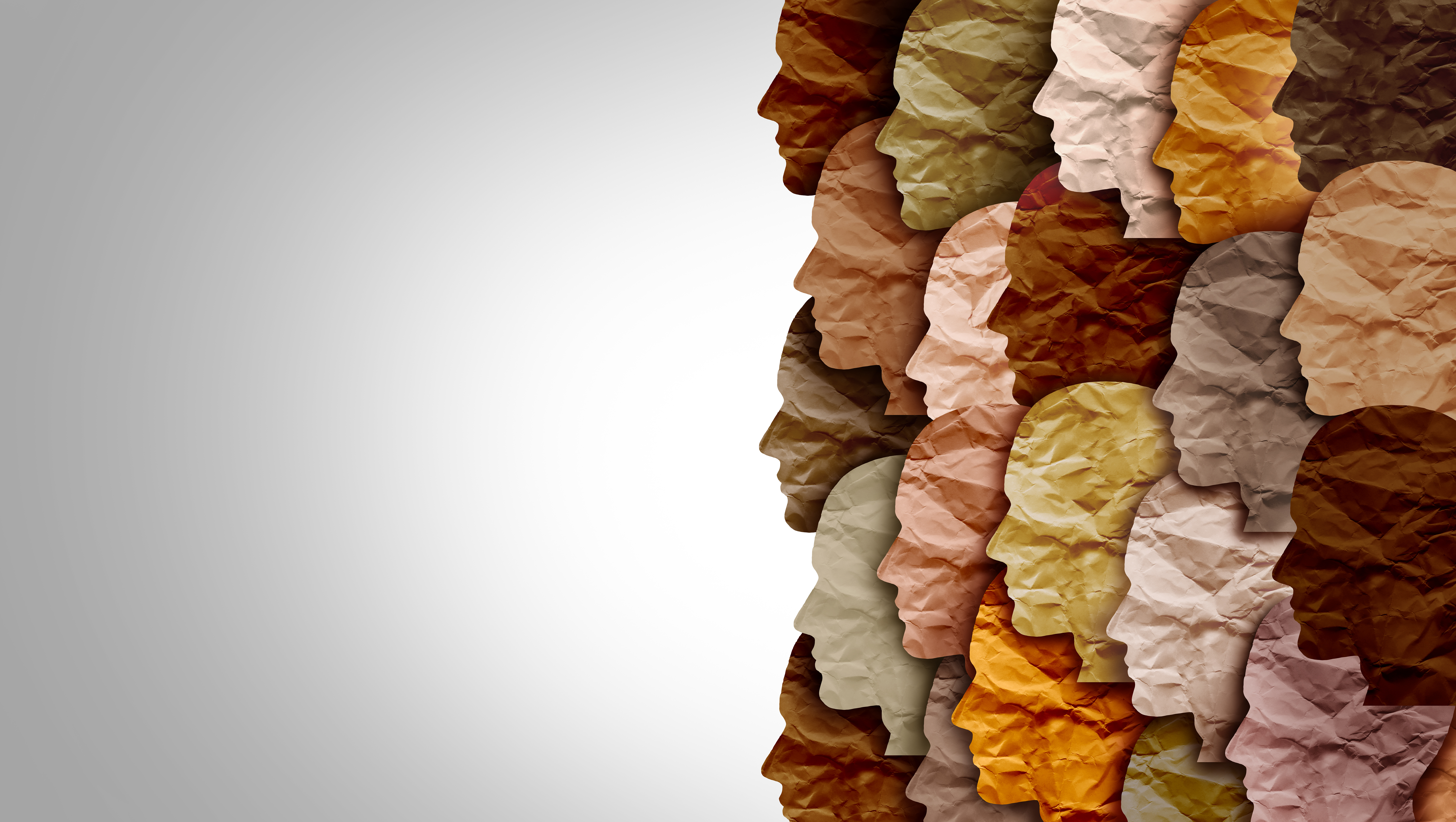 In order to create an environment of inclusion, we must start with the basics. In this Learning Lab, we will define diversity, equity, inclusion and more and talk about what they look like from the viewpoint of management within our organizations. This will support the development of a diversity strategy to affect change, and to ensure your team moves forward toward a common goal. You'll walk away with beginning thoughts toward actions to build your own framework for inclusivity and diversity as a manager on your team.
Location: Virtual via Zoom
Cost: $50/member; $75/non-member
For reference, please click here to view if your organization is an FSA association member. Those organizations who participate in the FSA Compliance and Risk Management Programs that do not appear on this list are considered 'non-members' and the non-member rate will apply.
CEU credits available.
Register Here.