1382 Newtown-Langhorne Road
Newtown, PA 18940
United States
Organization Type
Assisted Living/Personal Care/Residential Care
Continuing Care
Skilled Care Centers/Intermediate Care
Image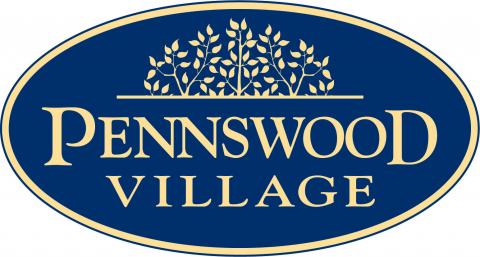 This friendly, Bucks County senior living community gathers an exceptional group of people into a place of remarkable natural beauty. Here we create a fellowship of inspiration, resulting in a place of true hospitality and a multitude of opportunities.
Each day at Pennswood is focused on personal growth: intellectually, physically, socially and spiritually. Quiet days can be spent reading in a library with more than 6,000 books, engaging in conversation with a neighbor or attending a cultural event. The community responds with spaces tailor-made for contemplation.
As daily pursuits become more active, the community again responds, with amenities and spaces geared to physical activity.
For your security, the promised continuum of healthcare brings peace of mind, with on-campus person-centered care and easy access to the region's award-winning medical centers.